HR and Payroll
HR & Payroll
Xentrall HR provides HR and Payrolls services to a range of customers. We have a proven track record of delivering high quality, customer focussed services and delivering major service and business improvements and efficiency savings. Our hard working, committed and highly qualified team have a wealth of experience and expertise in delivering specialist services to local government, schools and academies.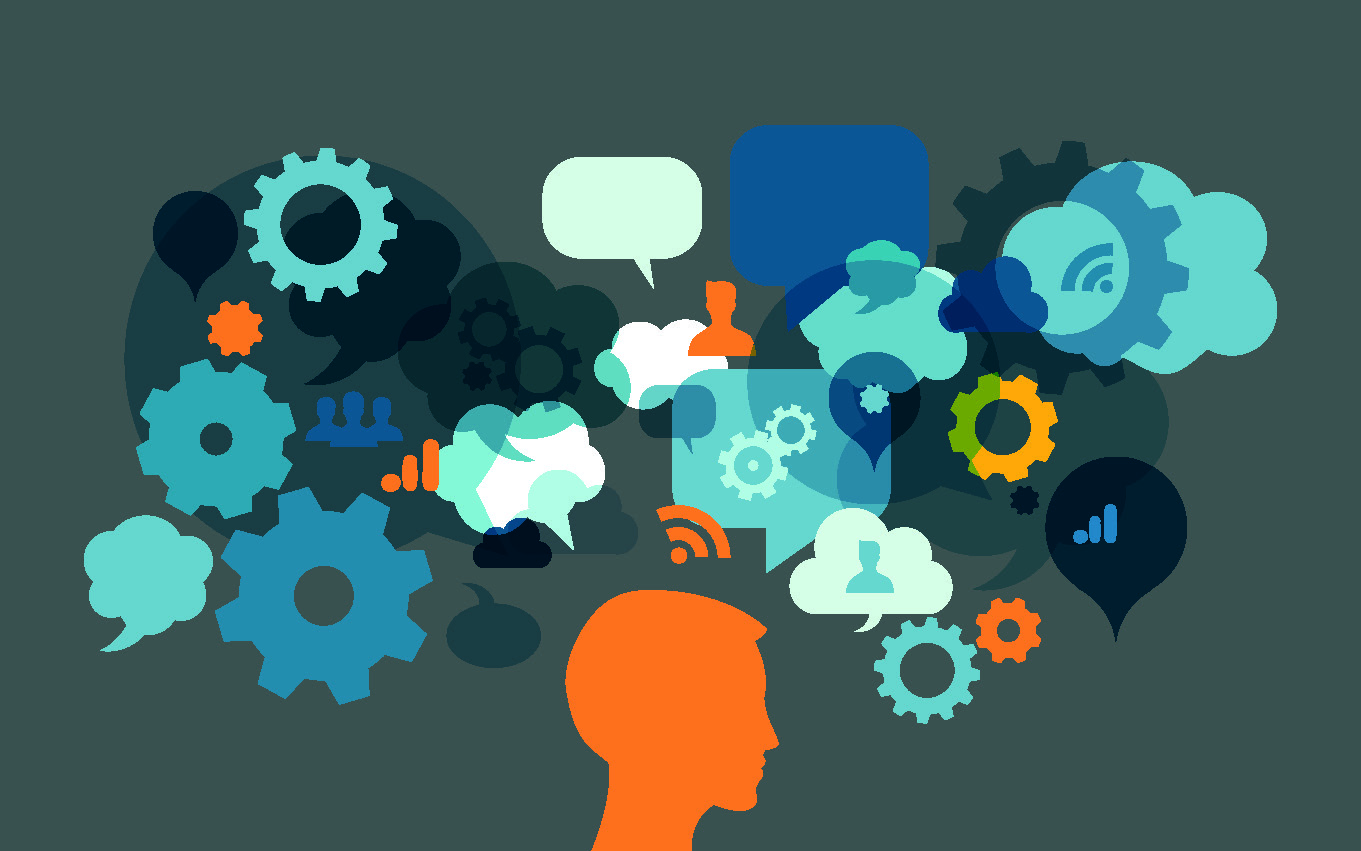 OUR SERVICES
Employee Services Team
The Employee Services Team can provide end to end support and guidance relating to contracts of employment, variations to contract, multiple appointments and leavers. Our dedicated team are committed to ensuring contracts of employment are completed and issued to your staff within the legal timeframes.
Click Here to Learn More About Employee Services Team
Payroll
We provide a fully managed payroll service. With a high performance team delivering excellent customer service and processing the pay for approximately 13,000 employees accurately and on time every month, we calculate all payments and ensure legislative updates are processed, giving you peace of mind that your payroll is in safe hands. At Xentrall we will take care of all statutory obligations ensuring full compliance with HMRC's PAYE monthly electronic submissions.
Click Here to Learn More About Payroll
Recruitment
We offer a dedicated recruitment team who provide a valuable source of information on how to get the best out of your campaign, offering advice and guidance on adverts, media and costs.
Click Here to Learn More About Recruitment
---
Pensions
Here at Xentrall we have a dedicated team of pension administrators with extensive knowledge and experience in processing a variety of Local Government and Teachers Pension Schemes.
Click Here to Learn More About Pensions
Absence Service
The absence team deal with sickness absence and leave of absence recording and payments. They have a wealth of knowledge around conditions of service and payment entitlements. We also use our records to provide management information to help our clients with monitoring and welfare issues.
---