Design & Print
Working from our Stockton based Production Hub, Xentrall Design & Print serve both Stockton-on-Tees Borough Council and Darlington Borough Council. 
We have a knowledgeable proactive team made up of commercially aware Design & Print Management, creative Graphic Designers and experienced Production Personnel who are able to continue to deliver to very tight deadlines whilst providing guidance to our valued customers.
Customer requirements can be varied so to ensure we can deliver projects that are both cost effective and delivered to required deadlines we continue to invest in training for our team and new technologies to ensure we have the skill-base and equipment required.
Our aim is to deliver Professional Cost Effective Design and/or Print Related Solutions that will benefit our customers.
For enquiries please call 01642 52 6195 or e-mail: [email protected]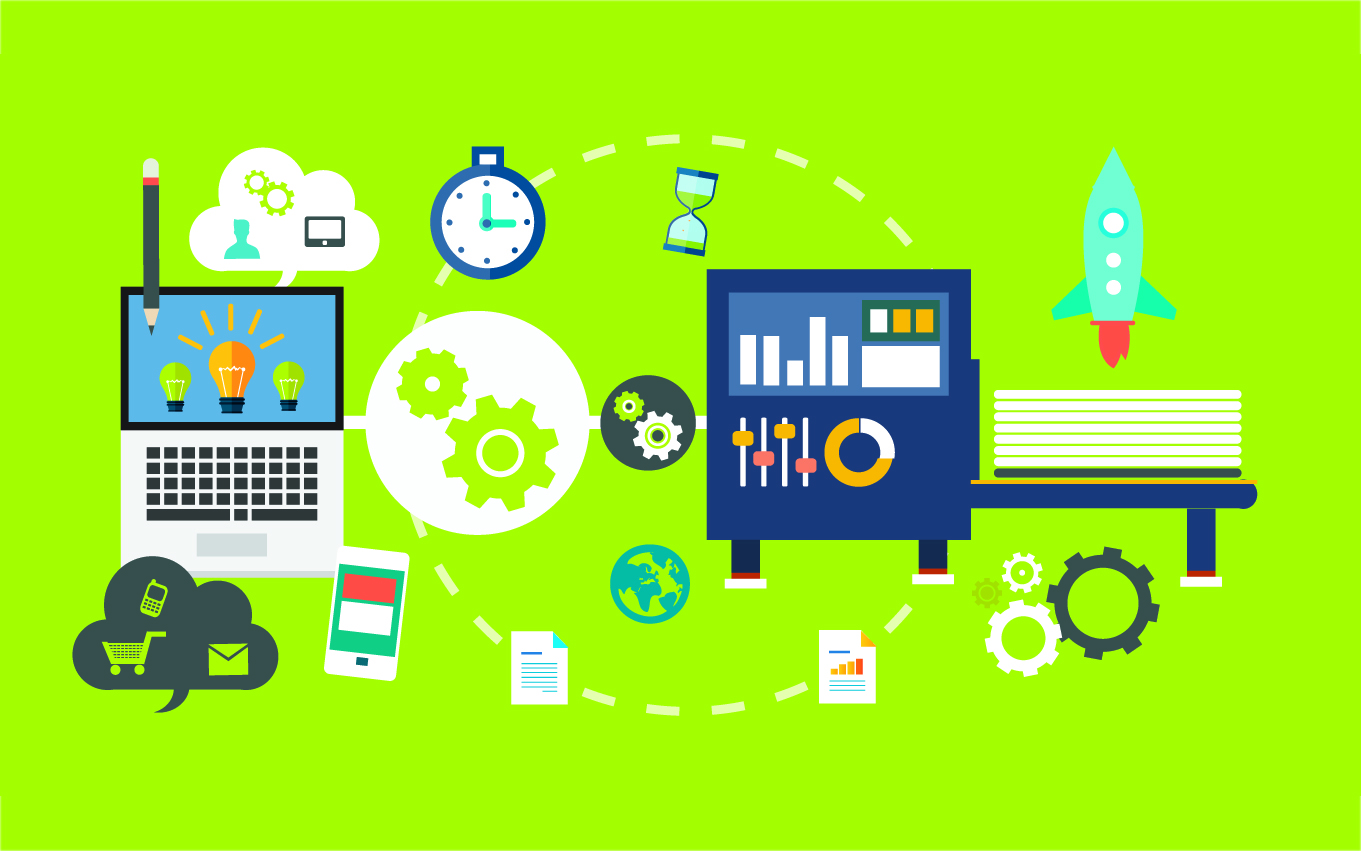 OUR SERVICES
Design Services
We have six skilled Graphic designers with knowledge and understanding of typography, page layout, illustrations, branding and creative interpretation. All designers are able to attend meeting and advise clients on best solutions available.
Click Here to Learn More About Design Services
Printing Services
We boast a wide variety of professional printing machinery to cater for most printing requirements. Cost saving can be found by utilising our integrated software solutions and by selecting the best machinery for your required volumes.
Click Here to Learn More About Printing Services
Display & Exhibitions
We are able to provide solutions for most exhibitions and have in the past produced both small scale stands and full hall conversions. Bespoke requirements and promotional items can easily be organised.
Click Here to Learn More About Display & Exhibitions
---
Other Services
Design & Print is extremely varied and it would not be possible to list all of our products and services. If you feel you have a specific design or print requirement that is not listed please contact our office on 01642 52 6195 for a no obligation conversation.
Click Here to Learn More About Other Services
---