Welcome To Xentrall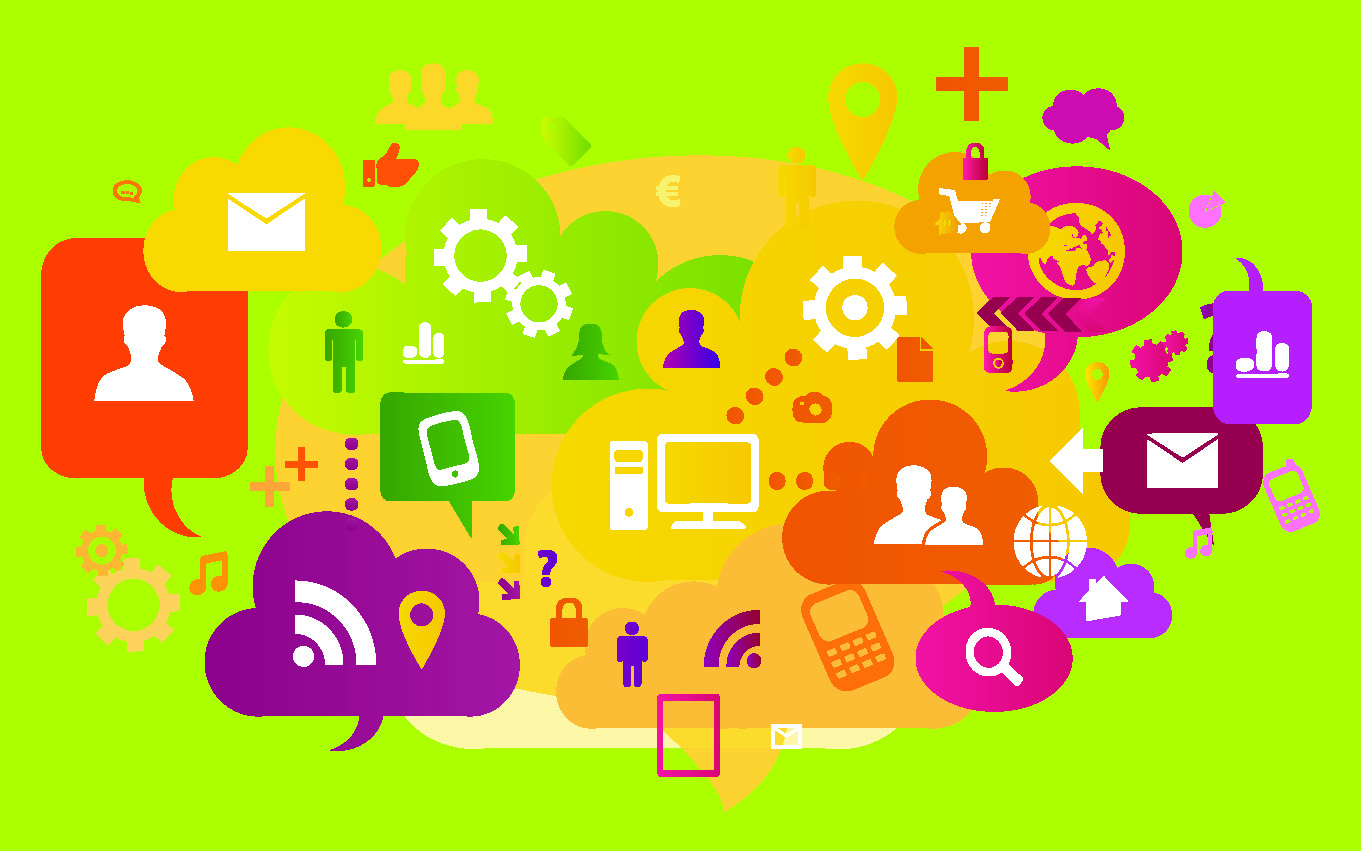 Xentrall is a ground breaking public sector partnership between Stockton-on-Tees Borough Council and Darlington Borough Council. It was set up to deliver key back office transactional services. Stockton and Darlington Councils are neighbouring unitary authorities which have a culture of innovation and service improvement. Xentrall works jointly with both Councils supporting them in the delivery of their services.
The services currently being delivered by the partnership are ICT, Design and Print, Transactional HR and Transactional Finance. The partnership was set up to deliver savings but there has also been investment in the partnership providing additional capacity to support each Council in the transformation of their services.
Xentrall also now supplies services to other organisations.
Services